Business Development Europe
Daniela Miteva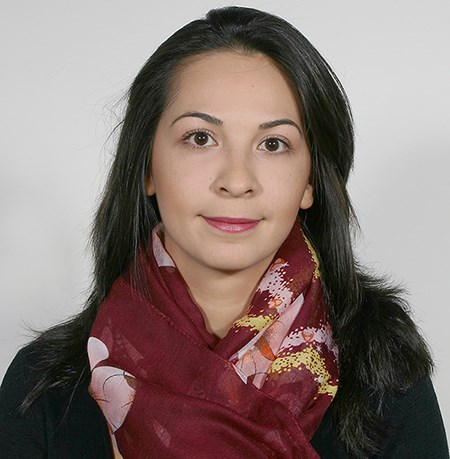 Daniela Miteva has 9 years of experience in the pharmaceutical industry, primarily in the clinical research area. Mrs Miteva joined Norwich Clinical Services (NCS) in 2011 and is responsible for business development activities across the EU region.
Before joining NCS, she worked for Sanofi-Aventis and Covance mainly involved in the late stage organization conducting clinical trials. Also, Mrs. Miteva functioned as a back-up pharmacovigilance responsible person for CEE region for both clinical trials and post-marketing activities.
Mrs. Miteva started in the pharma industry with the Bulgarian Association of Clinical Research where she has been appointed as technical secretary of the Advisory board. Mrs. Miteva is a member of Institute of Clinical Research (UK), European Forum of Good Clinical Practice (EFGCP), Bulgarian Association of Drug Information (BADI), and Bulgarian Association of Clinical Research (BACR).