Head Clinical Biostudies
Dr. Rajeev M Patil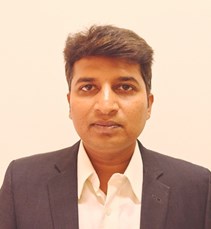 Dr. Rajeev M. Patil M.B.B.S., M.D (Clinical Pharmacologist) has 10 years of experience in the area of Clinical Research, Medical Affairs and Regulatory Affairs.
Prior experience includes working with various global Contract Research Organizations in prominent capacities. He has handled various special population studies including post-menopausal women studies, PK/PD studies and efficacy studies.
As Principal Investigator Dr. Patil has handled about 300 studies including various formulations such as creams, suspensions and solid oral dosage forms. The studies have been audited by various regulatory agencies including US-FDA, WHO, EMA and ANVISA. He has been associated with Norwich Clinical Services since 2013.